Ranveer Singh and Deepika: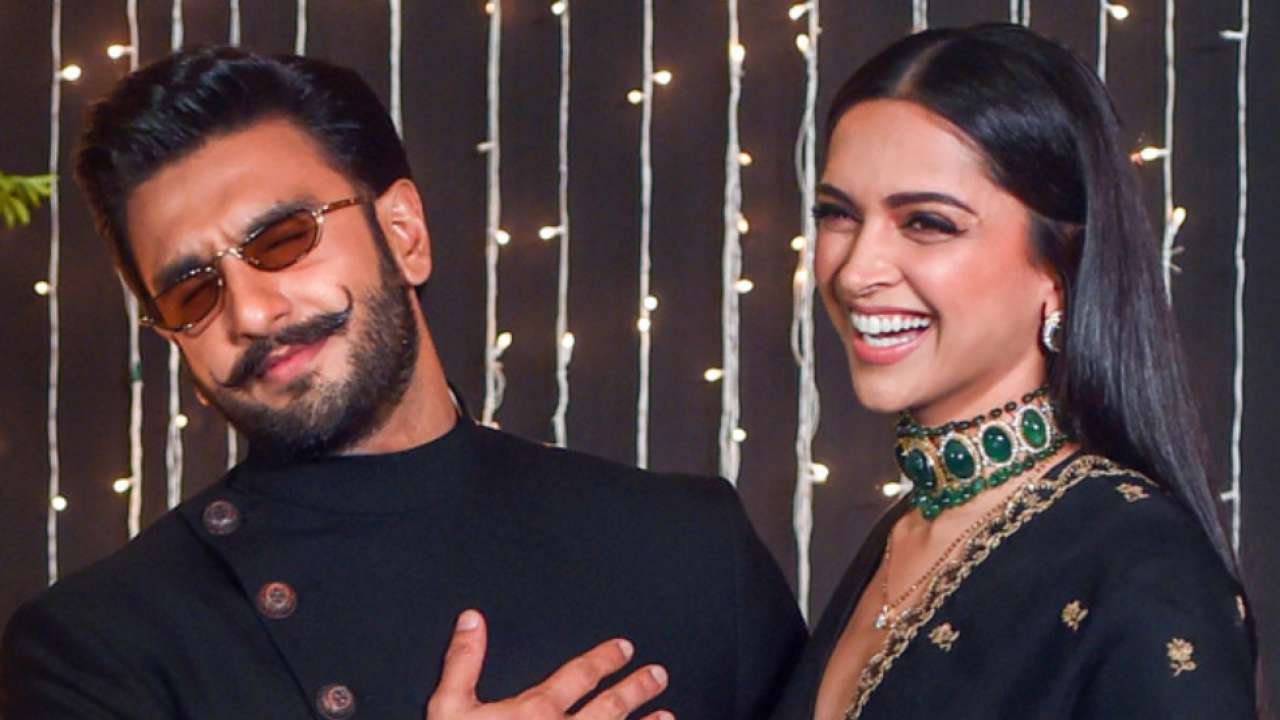 Ranveer Singh & Deepika had rented an apartment in a plush area of Mumbai at the Prabhadevi Towers. Ranveer and Deepika are reportedly paying around Rs 7.25 lakh per month as rent.
Hrithik Roshan:
Hrithik Roshan has two apartments adjoining the 14th, 15th, and 16th floors of Mannat Apartments. Currently he's living in a rented ocean front apartment in Juhu, right next to Akshay's home. According to the reports, the actor spends an incredible amount of Rs. 8.25 lakhs per month.
Jacqueline Fernandez: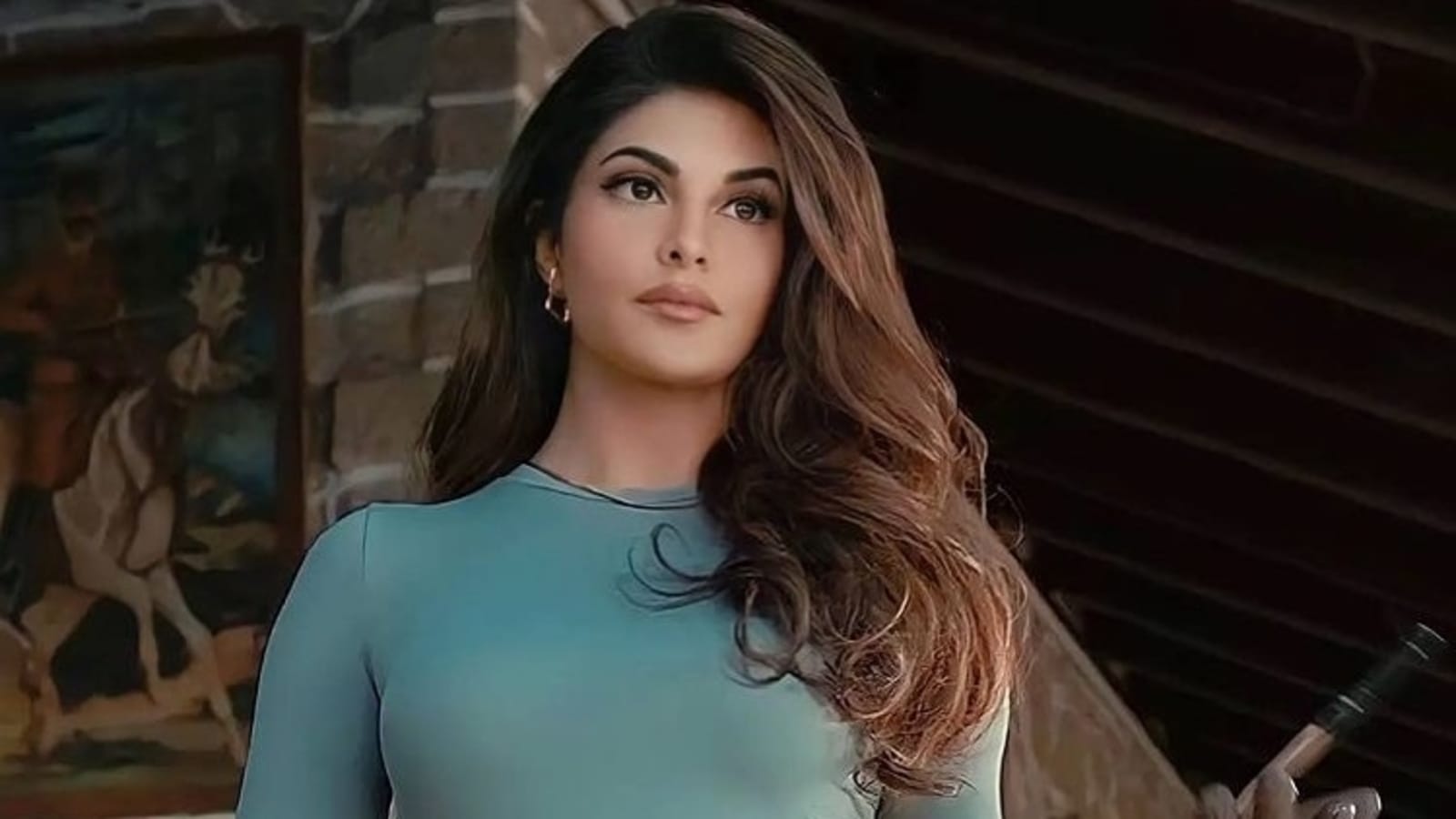 Jacqueline Fernandez is one of the highest-paid actresses in the Indian Industry. The actress had moved into Priyanka's Juhu Apartment, Karmayog CHS. The Sri Lankan's beauty's tenure is of 3 years with a monthly rent of Rs 6.78 lakh.
Nawazuddin:
Nawazuddin is staying in an apartment in Versova for which he has to pay a rent of Rs. 3 lakhs.
Sunny Leone:
he actress reportedly had been staying in a rented apartment of 3 BHK in Andheri. She recently bought a 4,365-sq ft apartment for a giant cost of Rs 16 crore.
ayushmann khurrana:
The actor lives in a massive 4,000 sq ft. flat at Windsor Grande in Andheri, Mumbai. According to reports, the actor pays a rent of Rs. 5.25 lakhs per month designed by his wife.
Vicky Kaushal & Katrina Kaif:
Vicky & Katrina have reportedly rented an apartment on the 8th floor in Juhu's Rajmahal. According to the reports, the couple is paying Rs 8 lakh per month.